WELCOME TO BROKEN STRINGS BREWERY
Welcome to the Brewery that is changing things up in Orlando, Florida. We are bringing you the best beer and some crazy awesome music!
Come down to the brewery today to get the best beer you have ever had in your life! We have live music, events and more! Come visit us today!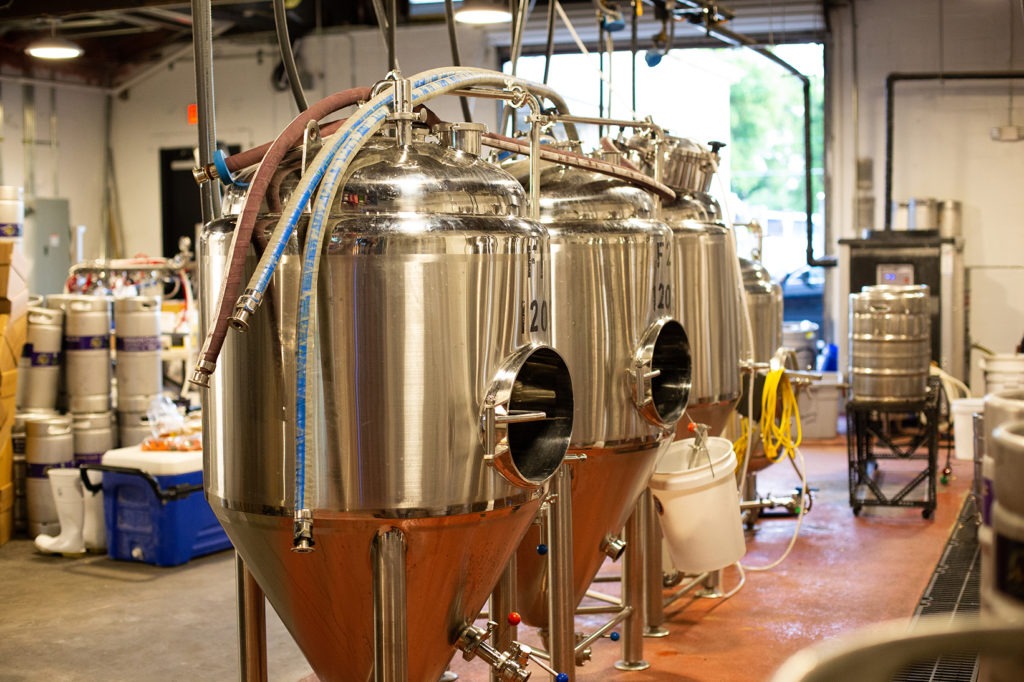 Subscribe to the newsletter to get updates you don't want to miss